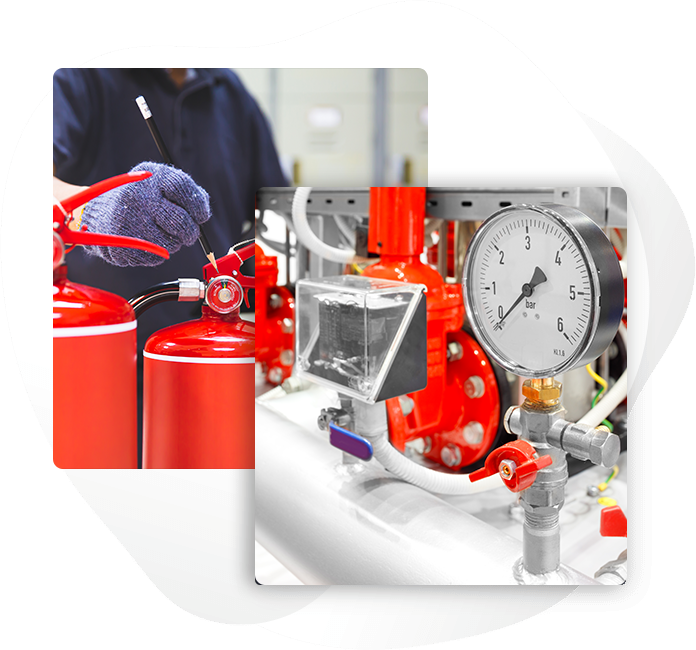 about
AL SHOLA AL MODEA
SAFETY & SECURITY
Al Shola Al Modea Safety & Security offers turn-key fire alarm and security systems in the Middle East. Since 2008, we have been working on the region's commercial, industrial, and residential projects
Whether you are a small single-site business or a major multinational, our solutions are sure to cover all your fire security needs. Our services include specification, design, installation, support, and maintenance.
We are accredited by Dubai Civil Defence, exceeding local and international best practices, and supplying best-of-breed technology combined with the highest levels of trusted service and support.
Al Shola Al Modea Safety & Security
OUR CLIENTS
Al Shola Al Modea Safety & Security is a full-service fire protection company, specializing in the design and installation of life safety products. We offer complete service from concept to completion and provide you with a single point of contact throughout the entire project. We have been serving the Gulf region for over 35 years and our experience will help you create a fully integrated fire protection system that meets your needs.
Al Shola Al Modea Safety & Security has gained a reputation for producing life-safety systems that are second to none among companies serving the Gulf region.
The company has serviced and continues to service an extensive list of renowned hospitality, construction and industrial customers in the United Arab Emirates.